Welcome back
Sign into your account
Welcome to PharmaGenius
Looking for Nicorette Materials? Visit the bottom of the page for information and education on Nicotine Replacement Therapy.
See Nicorette Materials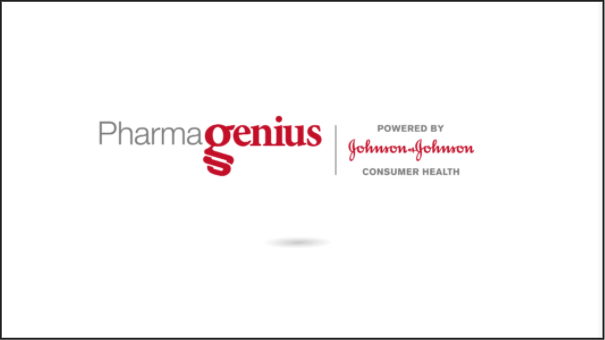 Supporting your Pharmacy
PharmaGenius has a range of free tools built by experts especially for the busy pharmacy to easily manage ordering, training, marketing, POS – and lots more, at a time to suit you.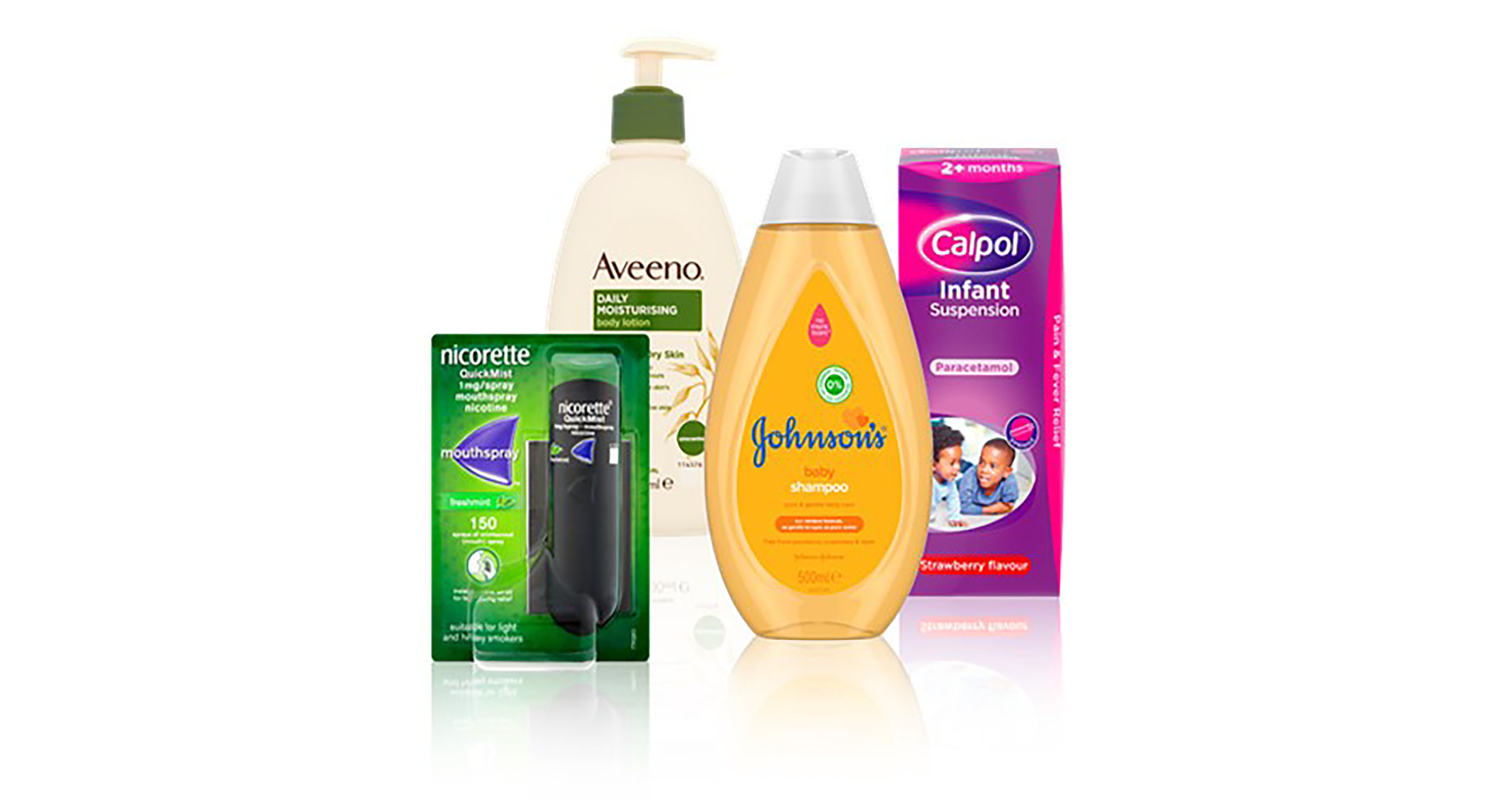 Place your order at any time to suit your busy pharmacy
We understand how short time is when running a busy pharmacy and building a business
Place your order 24/7 at a time to suit you
Order from the full catalogue of J&J brands
Save favourite items and copy previous orders for faster ordering
For Production information and adverse event reporting information:
Click here for Nicorette (nicotine)
&nbsp
Click here for Calpol (paracetamol)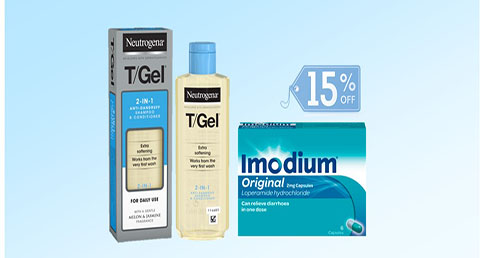 Offer of the Month
Enhanced discounts on Pharmagenius, valid until 31st May 2022
15% off across selected T-Gel and Imodium (Loperamide) products
Pass the savings onto your customers or boost your profit
Visit our Marketing Resources section for more information on Aveeno
Click here for Neutrogena product information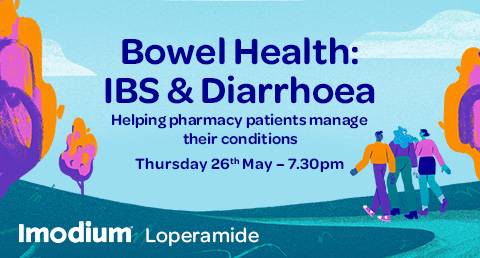 Digestive Health Webinar - Thursday 26th May 2022 at 7.30pm
Sign up for the Digestive Health Webinar being held on Thursday 26th May 2022
Understand the myth surrounding treatment and the benefits to treating diarrhoea and IBS
Discover the Imodium® (Loperamide) range, with product knowledge and insights to support recommendation.
Learn about bowel health conditions and understand the impact these conditions have on patients' lives
Click here for Imodium (Loperamide) product information
Discover the benefits: Enhance your pharmacy services, grow your business and stay up to date with category and product information from Johnson & Johnson Consumer Health.